The Music Camp at Union Church of Bay Ridge provides a fun and exciting learning experience for kids. Last year we teamed up with singer/actress Georgia Johnson to teach them their favorite musicals such as Annie, Oliver!, and The Sound of Music. We all had a blast! You can watch the finale showcase video here.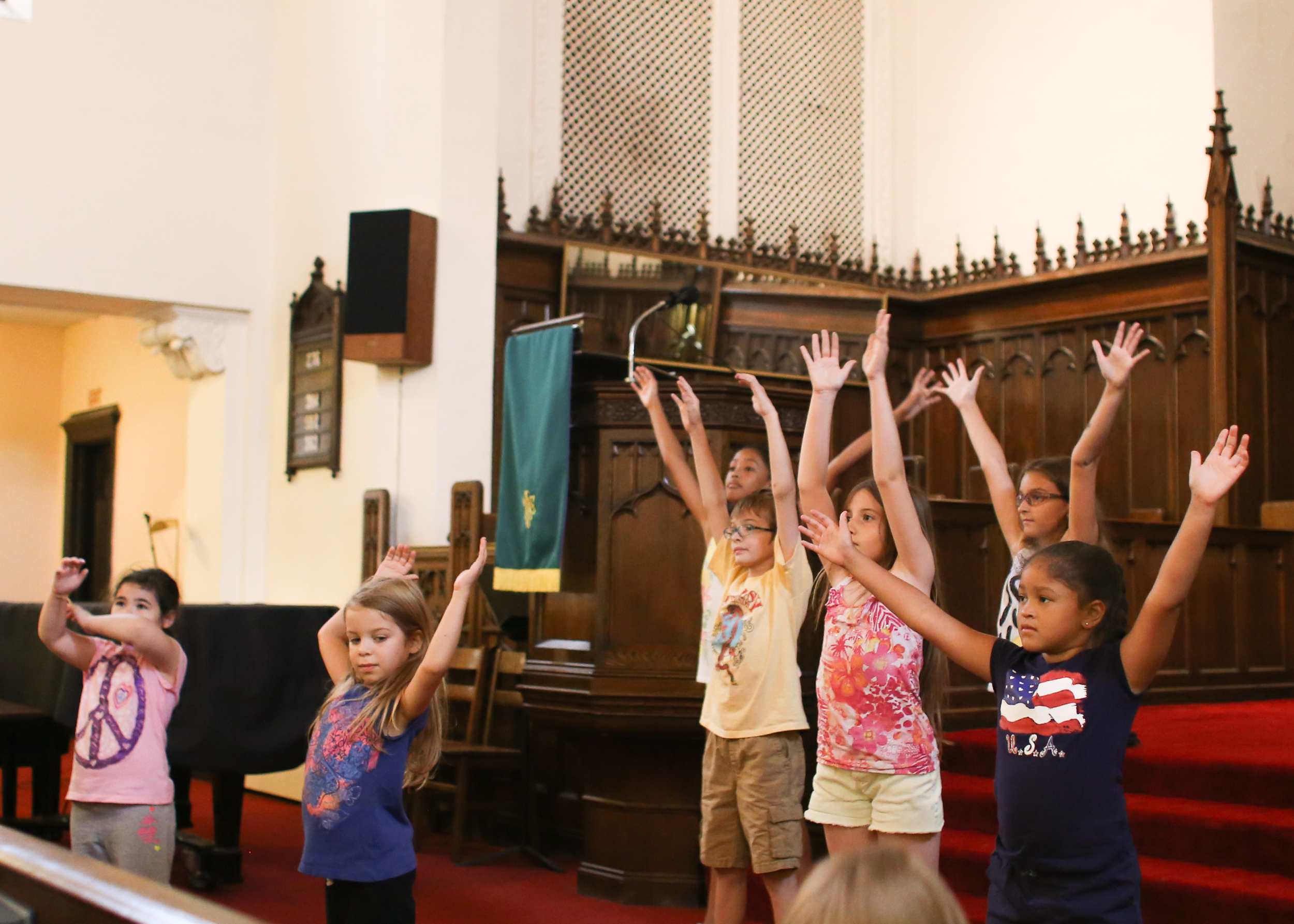 Camp Director: Nana Shi
Camp Counselor: Moira Ahearne | Camp Administrator: Jen Kruger
Wants to know more? We'd love to hear from you.